Welcome to our Gallery!!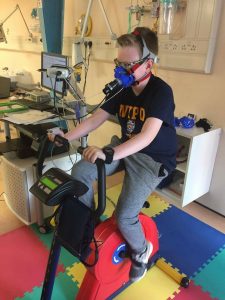 Tom, nine, taking his tests on the bike at the Children's Research Facility.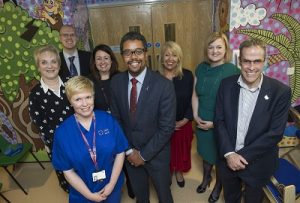 It's our very own nurse Kylie with health minister Vaughan Gethin officially opening the Child Research Facility and UHW.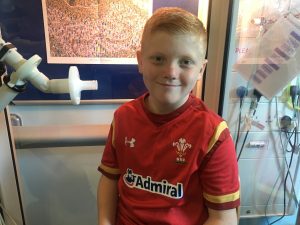 Luis in the "body box" putting his lungs through their paces.

And here are a few earlier pictures from the original research room as a few volunteers try out the equipment.